Visiting and Permanent Fellows
The LSI welcomes early career and established researchers from Germany and abroad for visiting fellowships in Berlin. Expressions of interest, based on the LSI's current research activities and projects, are possible at any time, but should generally be received at least six months before the planned stay.
Please send your request including a letter of motivation, a CV and a short synopsis of your research work (max. five pages in total) to law-and-society@hu-berlin.de.
The association as a fellow is usually awarded for a maximum period of six months. Visiting researcher have access to the HU library, contact with senior researchers at the LSI and the opportunity to participate in all LSI events. In addition, they are expected to present their own research in a lecture, workshop discussion or a similar format. The LSI can provide financial support for fellowships in exceptional cases. Funding opportunities can be agreed individually in the event of a successful application.
In order to promote the transfer of knowledge between theory and practice, practitioners (e.g. of development cooperation, administration or the media) have the opportunity to reflect their practical experiences as a visiting researcher at the LSI. The above-mentioned conditions apply to applications for such a practitioner fellowship.
Visiting Fellows
Deniz Gedik
Deniz Gedik received her BA and LLM from Galatasaray University, Istanbul,  and her MA from Panteion University, Athens. She started her MPhil/PhD studies at London School of Economics and Political Science, London, before she was admitted as a visiting fellow at the LSI Berlin. Both as a lawyer registered to the Istanbul Bar Association since 2012, and a scholar, her work stands at the intersection point of social movements and law. Her PhD is on the right to resist in comparative constitutional law and her research at Humboldt University focuses on the right to resist in post-Soviet constitutionalism.
Esra Demir-Gürsel
Esra Demir-Gürsel (PhD) is an Alexander von Humboldt fellow at Humboldt Universität zu Berlin, Faculty of Law. After receiving her LL.M in Public Law from Istanbul University and MA in Human Rights from the University of Essex, she obtained her PhD in Public Law from Marmara University. Previously, she worked at the departments of Human Rights Law and Public Law at Marmara University in Istanbul. Between 2017 and 2020, she held visiting positions at Freie Universität Berlin and Hertie School of Governance. Her main research interests involve human rights law, the history of international law, gender and liberal legalism. Her on-going research project investigates into the limits of the European Court of Human Rights in responding to the entrenchment of authoritarianism in Turkey in comparison with the cases of other member states of the Council of Europe showing similar authoritarian tendencies. Her research traces the current limits of the Court back to the histories of the evolution of the Council of Europe and the Court.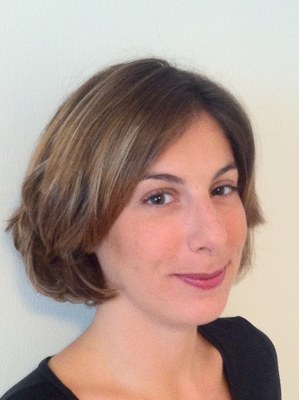 Elisavet Lampropoulou
M2R Paris 1-Panthéon-Sorbonne
Email: elisavet.lampropoulou@gmail.com
Elisavet Lampropoulou is currently doing research on the question of the Greek financial crisis as a type of emergency situation, on how it was treated by the case-law of the Greek Council of State while performing judicial review of constitutionality of the legislation adopted as a response to the crisis and on the de facto constitutional changes that have occured due to these emergency circumstances. She is interested in the question of emergency leading to a re-invention of the constitutional rule instead of a delegation of the rule, the relation between political power and judicial power and the role of the Council of State as legislator and quasi-constitutional court.
Permanent Fellows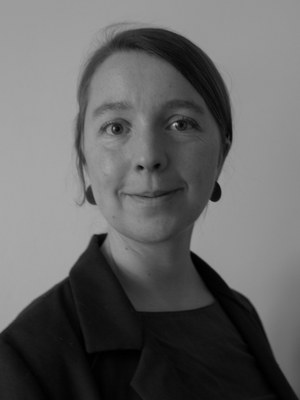 Dr. Anna-Julia Saiger, LL.M. (King's College, London)
Institut für Medien- und Informationsrecht, Abt. 2: Öffentliches Recht, Albert-Ludwigs-Universität Freiburg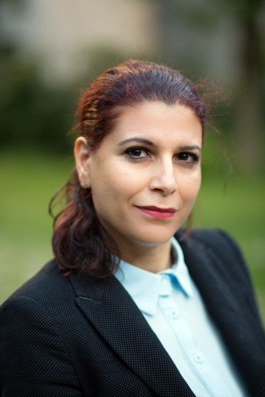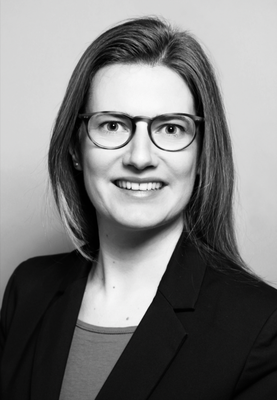 Dr. Ines Reiling 
Dr. Johan Horst, LL.M. (Georgetown)
Max Planck Institute for Legal History and Legal Theory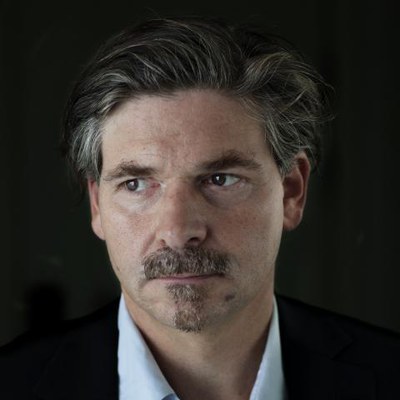 Prof. Dr. Jan-Werner Müller
Princeton University, Politics Department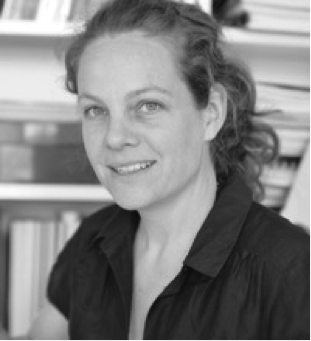 Dr. Larissa Vetters
Max Planck Institute for Social Anthropology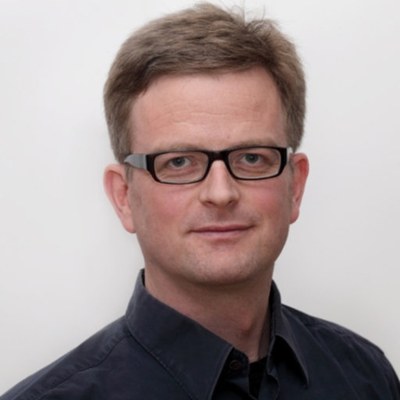 Dr. Christian Boulanger
Max Planck Institute for Legal History and Legal History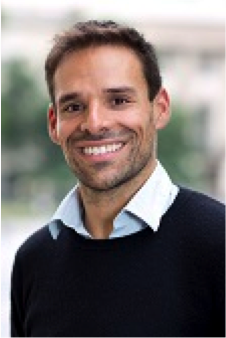 Dr. Yoan Vilain, LL.M.
International Department of HU Berlin (Acting Head)
Einstein Fellows
For more information, visit the webpage of HU's Institute for Social Sciences.
Former Visiting Fellows
Dr. Stefan Salomon
Stefan Salomon is Assistant Professor of European Law at the European Studies Department at the University of Amsterdam. His research focuses on migration and refugee law. He researches how legal governance of migration changes citizenship and produces racial inequalities. His research also covers questions of space and territory in EU law and international law. Stefan worked and conducted research in different regions and countries in Sub-Saharan Africa. Before joining the University of Amsterdam, Stefan was a lecturer at the law faculty at the University of Graz, where he taught the Refugee Law Clinic, international public law and migration and asylum
Tenured Assistant Professor in European Law at the European Studies Department of the University of Amsterdam and re:constitution Fellow
University at Buffalo
Francesco Bosso
Refugee Studies Centre, University of Oxford
Mathis Stock
Université de Lausanne, Institut de géographie et durabilité
Prof. Dr. Olaf Zenker
Institut für Sozial- und Kulturanthropologie, Freie Universität Berlin
Judith Eggers
Max-Planck-Institute for Social Anthropology, Halle (Saale)
Teresa Büchsel
Centre for Socio-Legal Studies, University of Oxford
Benedict Vischer, MA, MLaw, LL.M. (Yale)
Max Planck Institute for Comparative Public Law and International Law