DFG Graduate School: DynamInt
---
DynamInt is a graduate program funded by the German Research Foundation (DFG) launched on October 1, 2019. Its common field of study is the equilibrium between harmonisation and plurality in European law. The core of the program is the development of rules, principles and institutions from the perspective of legal scholarship that inspire a dynamic vision of integration in order to face the challenges of processes of disintegration in the EU. 
The methodological approach of DynamInt is both international and interdisciplinary. DynamInt is situated within the outstanding network of leading universities in Europe united in the European Law School. The program also benefits from interdisciplinary cooperations under the auspices of the Law & Society Institute Berlin and several other institutes.
Click here for more Information about DynamInt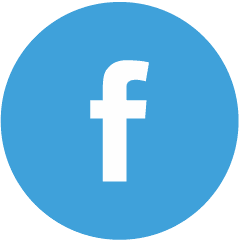 DynamInt on Facebook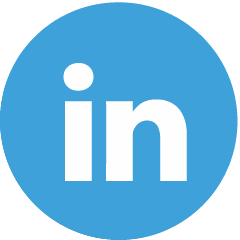 DynamInt on LinkedIn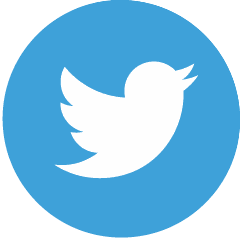 DynamInt on Twitter
Please consider our call for applications for international PostDocs.
News
Publication by DynamInt fellow Lena Kaiser: A New Chapter in the European Rule of Law Saga?, Verfassungsblog, 4th March 2023
---
Publication by DynamInt fellow Friederike Grischek: Why Declaring the Iranian Revolutionary Guards a Terrorist Group is a Trickier Business Than One May Think, Verfassungsblog, 2nd February 2023
---
Presentation by DynamInt fellow Jakob Gašperin Wischhoff at the online workshop "Constitutionalism Beyond the State and the Role of Domestic Constitutional Courts: Solange - 50th Anniversary" organised by the Center for Global Constitutionalism and the Martin-Luther-Universität Halle-Wittenberg, 12th and 13th January 2023
---
Study lead by Prof. Dr. Heike Schweitzer and with participation of DynamInt fellow Frederik Gutmann: Data access and sharing in Germany and in the EU: Towards a coherent legal framework for the emerging data economy, 8th July 2022 (together with Prof. Dr. Axel Metzger, Prof. Dr. Knut Blind, Dr. Heiko Richter und Dr. Crispin Niebel)
---
Publication by DynamInt fellow Anna Sakellaraki: EU Asset Recovery and Confiscation Regime - Quo Vadis? A First Assesement of the Commission's Proposal to Further Harmonise the EU Asset Recovery and Confiscation Laws. A Step in the Right Direction?, in: New Journal of European Criminal Law, 2022
---
HUCELL: Prof. Olivier Beaud (Université Paris II Panthéon-Assas) "Le pacte fédératif" 5th December 2022, 6 pm
---
From 11th to 13th November 2022, another introductory weekend took place in the Uckermark especially for the new doctoral candidates.
---
HUCELL: Prof. Spyridon Vlachopoulos (National and Kapodistrian University of Athens) "Democracy, Human Rights and anonymity of the internet" 8th November 2022, 6 pm
---
HUCELL: Prof. Vassiliki Christou (National and Kapodistrian University of Athens) "Political Rights in the Digital Era" 1st November 2022, 6 pm
---
Julius Richter and Meret Plucis elected as speakers of the DynamInt fellows for the winter semester 2022/2023
---
Publication by DynamInt postdoc Dr. Ruth Weber: "Von europäischen Völkern und Werten. Altes und Neues zur europäischen Integration in der Präambel der Grundrechte-Charta (2000)", in: Themenportal Europäische Geschichte, 2022
---
In October, ten new Phd students joined the DynamInt Graduate School.
---
Conference report "Follow the Money?: European Integration in Light of EU Budgetary Law" | 9th - 10th June 2022 | Announcement, Programme
---