Caterina Bresci
---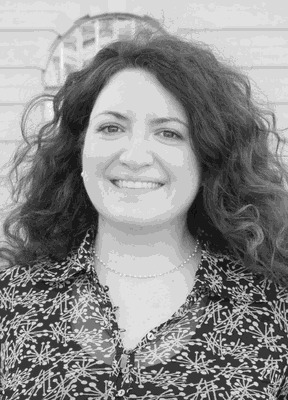 Research project:
COVID-19 und vertragsrechtliche Entwicklungen in Europa. Ein Rechtsvergleich ausgewählter Vertragsrechtssegmente und umstrittener Judikaturen
Vita
Since October 2021 Qualification as Italian Lawyer.
Since October 2020 PhD Student and DAAD-Scholarship Holder in the context of the DFG-Graduate Programme "Dynamic Integration" at the Humboldt-University of Berlin.

2019 Winner of the PhD Competition at Università degli Studi di Firenze and since November 2019 teaching assistant at the Chair of Professor Dr. Antonio Gorgoni (Private Law I and II).
From January 2018 until July 2019 Judicial traineeship at the Court of Appeal of Florence (18 months), key subjects Civil and Private Law. 
From January until August 2018 Traineeship at the Law Firm "Studio Vettori e Associati" in Florence.
Study at the Faculty of Law at the University of Florence. Master's Degree thesis with Professor Dr. Giuseppe Vettori, Title: "The exclusion of the Duty to Performance", 110/110 cum laude (summa cum laude) (discussed in October 2018).
From June until August 2017 Guest Student at the Humboldt-University of Berlin for the Master's Degree Research at the Chair of Professor Dr. Dr. Stefan Grundmann.
2016 participation in the Law Clinic "Mediazioni Fiorentine".
2015 participation at the Workshop and public audience at the European Court of Human Rights on the topic: Freedom of expression and the right to respect for private and family life.
Research Interests
Civil and Private Law (esp. Contract Law)
International and European Private Law (esp. Consumer Law)
Comparative Law