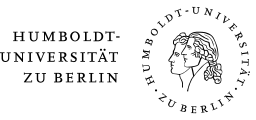 Future of civil dispute resolution
On October 8/9, the Austrian Assistant Conference on Civil Procedure Law took place in Graz (Austria) on the topic "Future of Civil Dispute Resolution". On the program were questions around the digitalization of civil procedure law: What is the potential of the technical possibilities and where is there a need for change de lege ferenda? What potential dangers and disadvantages need to be considered? Are revolutionary steps ahead at the level of the judiciary (such as online courts or virtual proceedings) or is only an evolutionary adaptation taking place through new technical possibilities (legal tech)? Is the importance of digital out-of-court dispute resolution systems - very successful with Ebay and Paypal - increasing? Can digital means of dispute resolution answer the call for effective "access to justice"?
As part of her opening lecture, Professor Rühl spoke about the many opportunities, but also the risks, that digital justice entails.